All things Audio on Vancouver Island Since 2000
The Woodshop Recording Studio
Located one hour north of Victoria in the scenic Cowichan Valley, The Woodshop is Vancouver Island's longest running recording studio. Featuring quality equipment, experienced personnel, and a spacious, well-designed workspace, the Woodshop can provide a relaxed, professional environment for your next project.
Complete production services from song arrangement/co-writing all the way to the mastered release and distribution, we will keep your project on track and on budget.
Whether it's a band playing "live off the floor" or a carefully layered production, The Woodshop is equipped and ready to capture your music in the best possible way.
With our world class portable recording system, we'll bring studio quality to the venue of your choice and our extensive experience will ensure the best possible result.
Audio Editing and Sweetening
Archival, audio restoration, pitch correction and other processing can bring out the best in your existing recordings.
Whether it's a home recording or a project recorded at another studio, a world class mix will take your project to the next level.
The final polish and an unbiased last listen before your songs are released. Don't overlook this important and often misunderstood process.
Voice Over, Dialog editing, ADR and mixing for web/broadcast can elevate your video production. Audio is 50% of the viewers experience!
Equipment
The following equipment is currently available at the Woodshop Recording Studio. Additional Equipment is available on a per-session basis.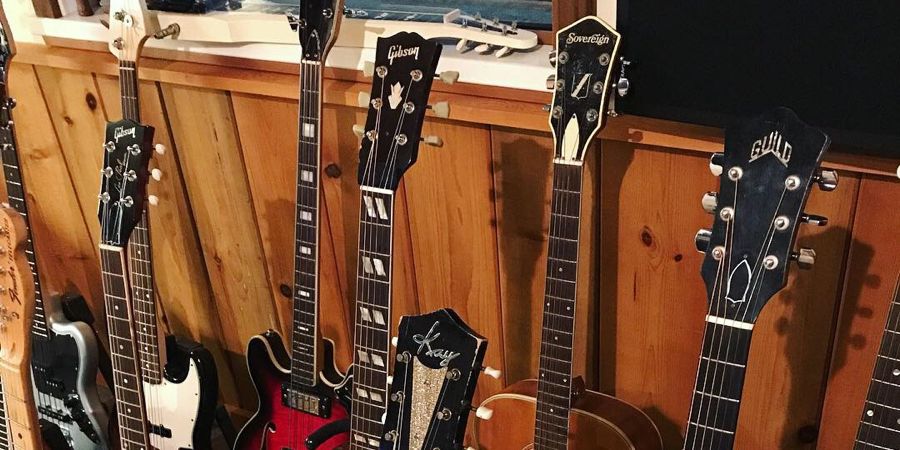 Instruments
The following instruments are available at the Woodshop.
Jon and Roy
Gurf Morlix
Leeroy Stagger
Ocie Elliott
Art Napoleon
Valdy
Ryan McMahon
Indio Saravanja
Lion Bear Fox
Dante Decaro (Hot Hot Heat, Wolf Parade)
The Vancouver Island Symphony
The Naden Band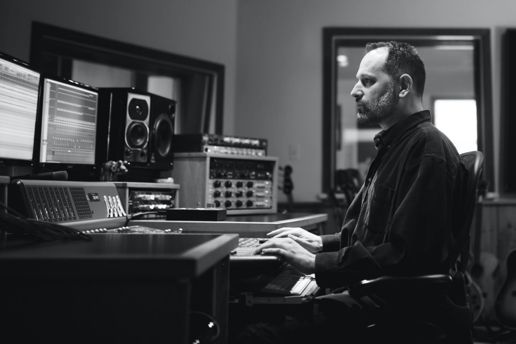 Woodshop Studio's Owner,Producer & Engineer
Zak Cohen
Drawing on more than 30 years experience as a professional musician and 2 decades as an audio engineer, Zak has worked with a diverse range of artists ranging from singer songwriters, bands of all genres and large scale projects such as symphonies and concert bands. Equally comfortable with acoustic and electric music, Zak will ensure your next project reaches it's highest potential.
Contact the Woodshop Recording Studio